June 30 - According to foreign media reports, huawei, Qualcomm, Ericsson and other Manufacturers in China, the United States and Europe are investing heavily in the research and development of 5G technology, and Japanese manufacturers are rarely seen.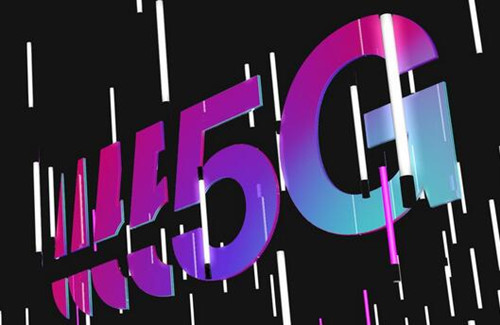 But the latest reports from foreign media show that Japan has decided to fund research and development of mobile communication technologies such as 5G to enhance the competitiveness of Japanese companies in this field.
Foreign media reported that Japan has decided to provide 70 billion yen (4.6 billion yuan, 650 million US dollars) in support to Japanese telecommunications companies and electronic equipment manufacturers.
The Y70bn Japan has decided to provide is mainly to support local companies in developing ultra-high-speed, low-latency 5G communications technology and next-generation mobile communications technology.
As for funding sources, one source said Japan had decided to set aside 70 billion from the 110 billion yen fund of the New Energy and Technology Development Agency, which was set up in last year's supplementary budget.
Companies such as NEC and Fujitsu, which are likely to be selected as potential recipients of the funds, will focus on the development of backbone networks and the maintenance of base stations, foreign media said in the report.